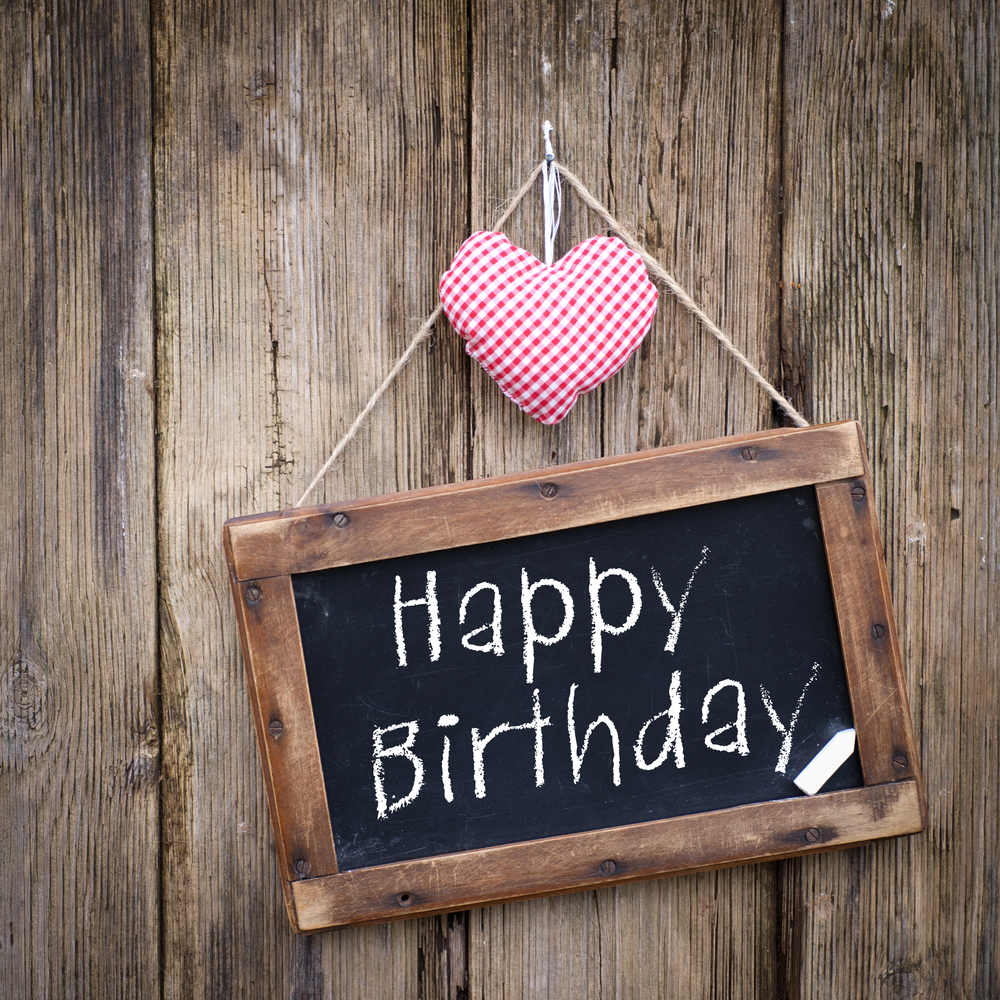 Yes, I know.  One is not meant to sing happy birthday to oneself.  It stinks of wanting to bring attention to said self.  And believe me, if you heard me sing it (very out of tune) out loud it would bring lots and lots of attention (people pleading for me to stop, mainly).  And yet I do want to bring it to your attention, not to let everyone know I am yet another year older, that I could do without.  No I want to bring attention to it because I wanted to post about my children's wonderful birthday surprise.
It was to my delight that the children wrote a play for my birthday and worked really hard, every spare moment, to put it on in a make shift theatre in our living and dining room.  They had put so much thought into the play, with special effects, props, lighting, two different scenes, moving curtains and melodic back ground music.
The morning of my birthday, both Gary and I were given a ticket to the performance.  A little bit later we were presented with a home made program:
And inside they went to great pains to tell us the roles of the main players and the gist of the story:
Silence was called for whilst T11 set the tone of the play with some music, lit up the side of the stage the players were acting on and drew the stage curtain.  The play began:
When the second scene was required (to the left of the stage, divided off by sheets), he dulled the light on the right hand side and lit up the 'stove' (fairy lights under the chair) on the left hand side:
The twins did a great job with their acting and I was pleased to see them include A5 who did a brilliant job, remembering all her lines.  The whole play was punctuated by music changes and lighting changes and included a rather peculiar looking sheep (a doll pram covered in woolie material!).  Professional it was not, but the thought and effort required to pull off the play was so appreciated.  When it had finished they took their bow:
Again and again…!
It was such a special birthday surprise and I appreciated it so much.  But you know what I enjoyed the most?  The collaborative teamwork between four of my five children (B2 being a little too young to fully understand what was going on).  C10, who loves to write, wrote the play; L10 who is our resident confident public speaker and full of bright ideas, took the main part and contributed to the scenary and props; and T1, who is a behind the scenes man by nature, worked out the lighting and music.  I loved that they worked together, each using their own strengths to contribute to the success of their project.
Thank you my precious children, I love you more than you will ever know.
I'm now busy figuring out how I can use these skills in your homeschool……