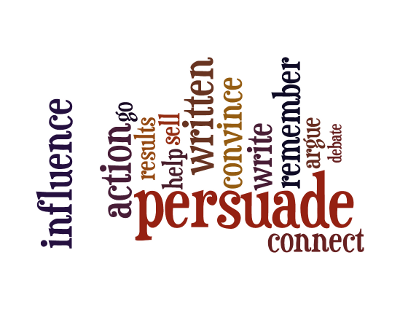 This year I am wanting to teach a new writing skill to the children – that of being able to write persuasively.  Given the amount of nagging the children would naturally do if we allowed them (we don't) you'd think they'd be experts!
I designed four writing assignments attached to the crusades:
To write a friendly letter to their husband persuading him to come home
To write a persuasive letter (business) to the pope begging him to call off the crusades
To choose either Saladin or Richard the Lionheart and write a short speech persuading the people to vote for him as their favourite leader
They will also have the opportunity to, between them, design a leaflet to be handed out to all present at the Pope's speech, persuading the knights to fight!
The children will need to consider who the audience is for their writing and use various persuasive techniques to ensure their success  (to include the use of authoritative and emphatic statements, direct  address to the reader, hyperbole and rhetorical questions). These  assignments will double up as an exercise to introduce the children to the differences between a friendly letter and a business letter.  They will do the friendly letter first because I think it is the easier assignment and they will have adequate information available to them from their fictional reading over the summer.  The persuasive letter will be written next, whilst the speech will be written in the final two weeks of term.
Prior to the final assignment we will be spending some time looking at Pope Urban's speech, calling the men of the nation into a crusade.  Thought of by many as one of the most effective speeches of all time, the children will use some of the techniques they learn and apply them to their own assignment.
In addition to these persuasive writing assignments the children will be required to write a five paragraph essay, using their informationary.  This will be a two term long assignment (which takes us to the Christmas break) because it requires us to read aloud a book we have not even started yet!  This will be a comparative essay, contrasting the leadership skills of Saladin with those of Richard the Lionheart.
There will be other writing done, mainly their Apologia notebooks, and one or two assignments attached to our literature study of Dante.  T11, who has a heavy science schedule, will not be required to do all the history writing.  C10 loves writing and has requested more fiction work, so she will be doing 1/2 hour extra writing a day, focussing on fictional works.  Hopefully this will keep them all busy and out of mischief!