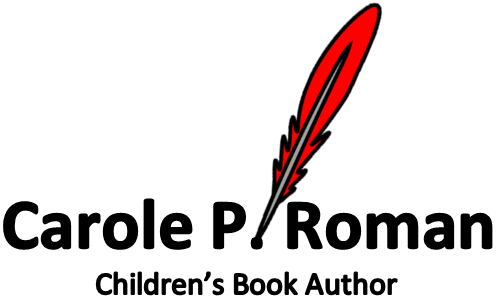 It is so unusual for vendors to send their products over to the UK, which in general limits me to reviewing online products, so I was thrilled to receive not one, but four books from the very talented Carole P. Roman!  I have reviewed Carole's books before and always found them a very good fit for this history/literature based homeschooling family.  This time around I received two of my own choices: If You Were Me and Lived in the Mayan Empire and If You Were Me and Lived in Russia, as well as two surprise titles: Can a Princess Be a Firefighter? and Oh Susannah: It's in the Bag…..it was like Christmas had come early!  Thank you lovely Carole 🙂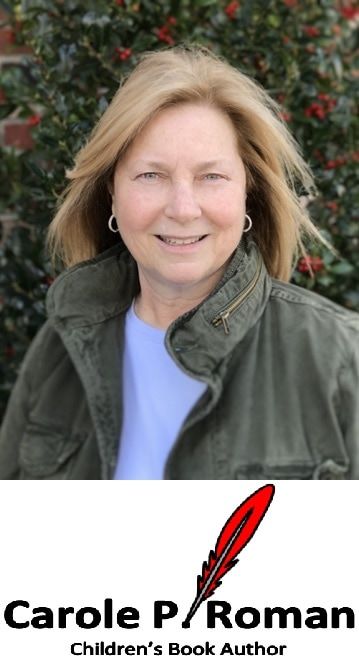 I'll take one book at a time…..
If You Were Me and Lived in Russia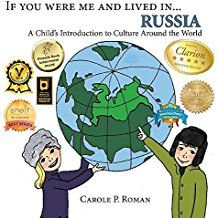 This was such great timing for us because we were learning all about Russia around the time we received the book.  I had found it hard to get hold of decent books about Russia, so was chuffed to be chosen to review Carole's offering.  The books  are a mixture of geography and culture, very much directed at the reader.  Simple Russian words are offered such as mother and father; cultural foods are mentioned offering opportunities to prolong the child's learning by preparing some of them; Landmarks and famous places are described using words and beautiful illustrations.  The reader is transported to a world that is not too far removed from their own, as they learn children all over the world are really very similar in their day-to-day lives.  This is a stunning, easy to understand book, aimed at 3-8 year olds, which is perfect for use in libraries, schools and of course in your own home-school!  I have included some of the activities we did whilst studying about Russia below:
If You Were Me and Lived in the Mayan Empire

I chose this book because, having studied the Mayan Empire a few years back I knew there really was an absence of good books about Meso-American history. The Mayan civilization lived in towns and cities found within the Yucatan Peninsula countries of Mexico, Guatemala and Belize.  And this is where Carole takes her readers in this excellent navigation of times past.  She shares well researched historic facts in a book which is chock-a-block-full of insights into a sometimes alarming cultural period.  Yet it is all gently done, thereby making the book suitable for both old and young children.  For example, who knew that Mayan men were more desirable if they were cross-eyed?!  Not me!  In fact, parents felt so strongly about the benefits (in terms of looks, attractiveness and the riches which they thought would undoubtedly follow) they dangled objects in the middle of their baby's face to encourage them to look inwards thus crossing their eyes artificially.  The Mayans also liked to have flat heads and so would go to extreme lengths to flatten them using a wood planks…. Carole writes with such interesting narrative that both my younger girls and I were enthralled by all we were learning!  The illustrations just added to our enjoyment, being both bright and colourful, much like I imagine the Mayan world to be.  I have included a few ideas of activities you could do to go along with the book below:
Can a Princess Be a Firefighter?
A book which helps the reader forget stereotypical females roles and embrace the freedom within our world today.  The father in the book encourages two young princesses to follow where-ever their dreams (and play) might take them.  It is a delightful story of the joys, wishes and wonders which accompany childhood, and a reminder to daughters everywhere (and their fathers) that no matter how old, how together and how independent they are, daughters will always be princesses to their parents <3
Oh Susannah: It's in the Bag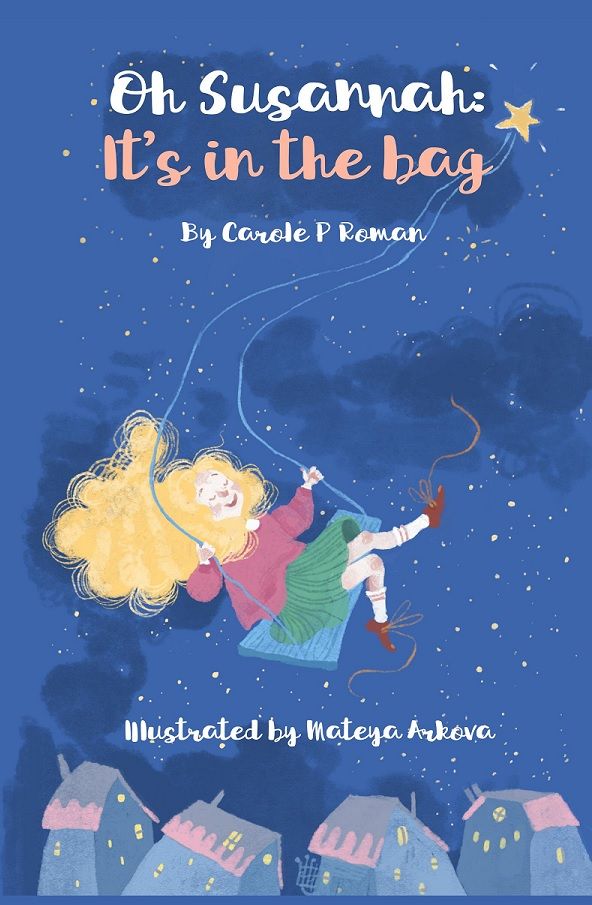 An unusual story about a girl trying to cope with everything life throws at her.  Stuffing her unfinished maths homework into her school bag, Suzannah hopes to avoid the consequences which will surely follow on her arrival at school.  She continues fill her ruck-sack with each and every problem she faces during her day, but in the end learns to deal with them in a healthier manner by asking for help.
This book came through the post and my eight year old grabbed it, took it to her top bunk, snuggling down under her cosy fleece blanket.  She emerged some considerable time later declaring herself to be finished and enquiring when the next in the series was due to arrive.  This was from a daughter who, on the whole, does not enjoy fiction and usually chooses to surround herself with non-fiction.  And that is probably all I need to say about this new offering from Carole.  Another resounding success, me thinks 🙂
I have reviewed Carole's books before.  If you would like to read my thoughts on her books about Colonial America, Elizabethan England, Ancient Greece and the American West do click on the icon below:
Connect with Carol:
Facebook
Pinterest
Good Reads
Twitter
To see reviews of these and many others of Carole click on the picture below: