We had the honour of reviewing the name meaning gifts produced by CrossTimber.  This is a family run company which offers products which include their popular Personalized Framed Plaque with Name Meaning and Bible Verse: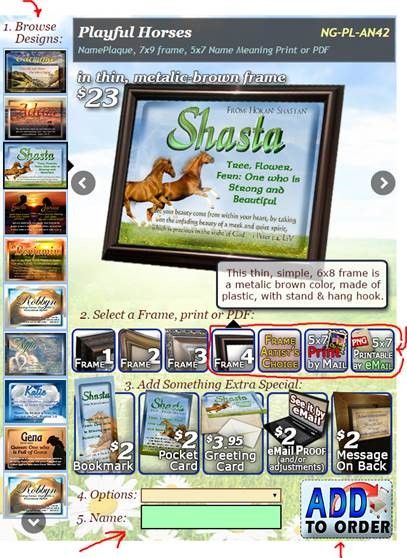 as well as book marks, pocket cards, NameMugs and Name Music Boxes: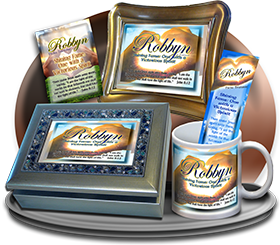 The moment I was picked for this review I knew exactly who I wanted to order my name meaning gift for.  One of my dearest friends, who I have known for over 25 years, had sold up everything she owned a few years ago and, following God's will for her and her family's future, moved to Israel to become missionaries.  I have always admired Caroline's grit and determination to follow God no matter what.  A year or so ago, she returned back home and I have sensed a sadness in her ever since.  Whilst I (and everyone else who knows this incredible woman) see her for the wonderful, generous and loving soul that she is, Caroline struggles to see this herself.  What a perfect opportunity to not only give her a beautiful gift which would show her just how perfectly individual she is, molded by God into one of the most beautiful people I am blessed to know, but also to say publicly how special she is to me.  She reads my blog and these are words I feel she needs to hear.
I ordered a pdf 8 x 10 printable of Caroline's name.  There were so many pretty designs to choose from:
but I thought Caroline would appreciate the simple design called ancient writings, reminiscent of old paper that the Bible may have been written on:
There were options to have it printed and sent by mail, or framed (with three different framing options).  As we are international reviewers, I thought it prudent to order the pdf file via email.  I received the order within two days and John had kindly added two book marks, one for Caroline and one for me!  I was so chuffed 🙂
Within his email, John gave instructions on how best to print the products out.  We printed ours using a Brother printer set on 'best' print selections.  I used regular photo paper for the plaque and was honestly very, very pleased with the results:
I found a pretty frame to pop it in and it was ready to give to Caroline:
And the plaque standing up:
I used card stock to print the bookmarks, adding a little toggle at the top of each.  Again, I loved these!
But whilst I LOVED these gorgeous products, there was one thing which for me sets this family owned company apart from most other companies and that was John himself.  His friendly, caring emails to me as we discussed the order went over and above the normal service one would expect from an internet company.  As I was writing my review I sent him a quick email to ask him if he minded me mentioning Caroline in it (in fact I sent him the excerpt exactly as I wrote it above).  As this review was specifically to focus on his product I just wanted to make sure he was okay with it.  This was his reply:
Greetings, Claire!

What a lovely destination for our work.  Since we sell most of our name gifts online, we miss the face-to-face connection with our clients.  So getting to read about your friendship with Caroline is a treat for us.  Thank you for sharing it with us, and yes, you're more than welcome to share it on your blog!  We're honored that you chose the name meaning plaque as a means to encourage Caroline and reveal a glimpse of the great value God has placed in her.

Gratefully at your service,

John & Katie Dehnart

CrossTimber
I whole-heartedly recommend CrossTimber, not just for their excellent work but for the love of God which radiates from them…even over the internet 🙂
Until December 4th CrossTimber will be sponsoring a name gift give-away.  The winner will be able to choose between a Personalized Mug OR a Name Plaque or 8×10 Plaque!  And there will be nine runner up prizes of $10 gift certificate: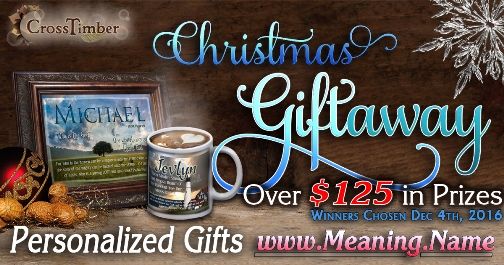 Click over to CrossTimber to enter
Make contact with CrossTimber:
Facebook:  https://www.facebook.com/meaning.name/
For more reviews: